Fall is a busy time for all of us! Many of you are trying to find some seasonal dresses for fall or Christmas portrait sessions. If you're a part of the AR Family, you already have a huge resource, The AR Portrait Experience Guide, and an outfit consultation with me! But, if you're a visual learner like me, it can also help to get some inspiration in pictures. So, I put together a SHOPPABLE list of my top 10 seasonal dresses that are at Target RIGHT NOW! Just click the image of the dress you want to look at more! 🙂
You may notice that there aren't your typical fall or Christmas colors, as well as no plaid. That's because bold colors and patterns don't photograph well. The camera favors softer, muted colors. This also captures a more timeless, high-end look. Nothing's wrong with a pop of seasonal color, but I recommend finding softer shades of it.
Have you found any other seasonal dresses for fall or Christmas portrait sessions that YOU love?! I'd love to see it, please share!
*This post contains affiliate links. Please note that I can't guarantee that any one of these dresses are available and in stock at the time of your shopping experience.*
---
PSA: You'll want to scroll through these beautiful dresses and get all the way to the bottom for a special promotion that Target's providing through me 🙂
---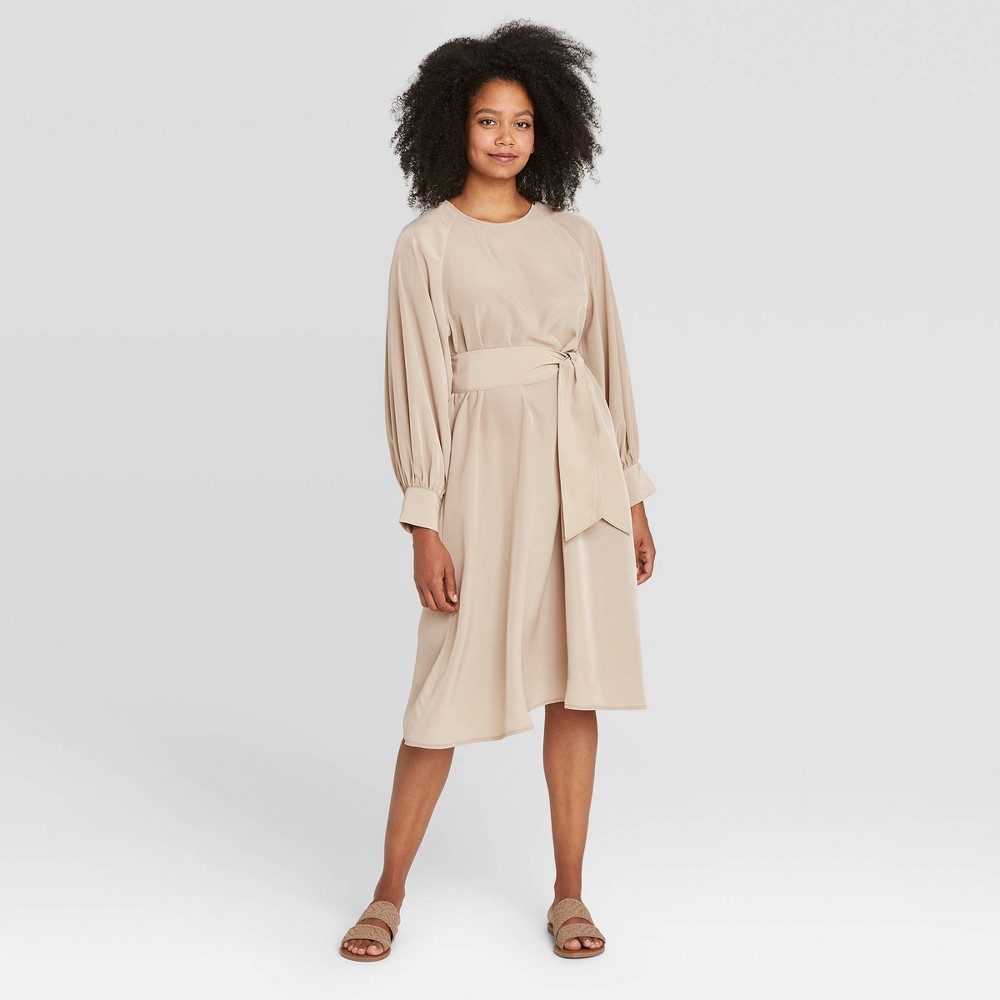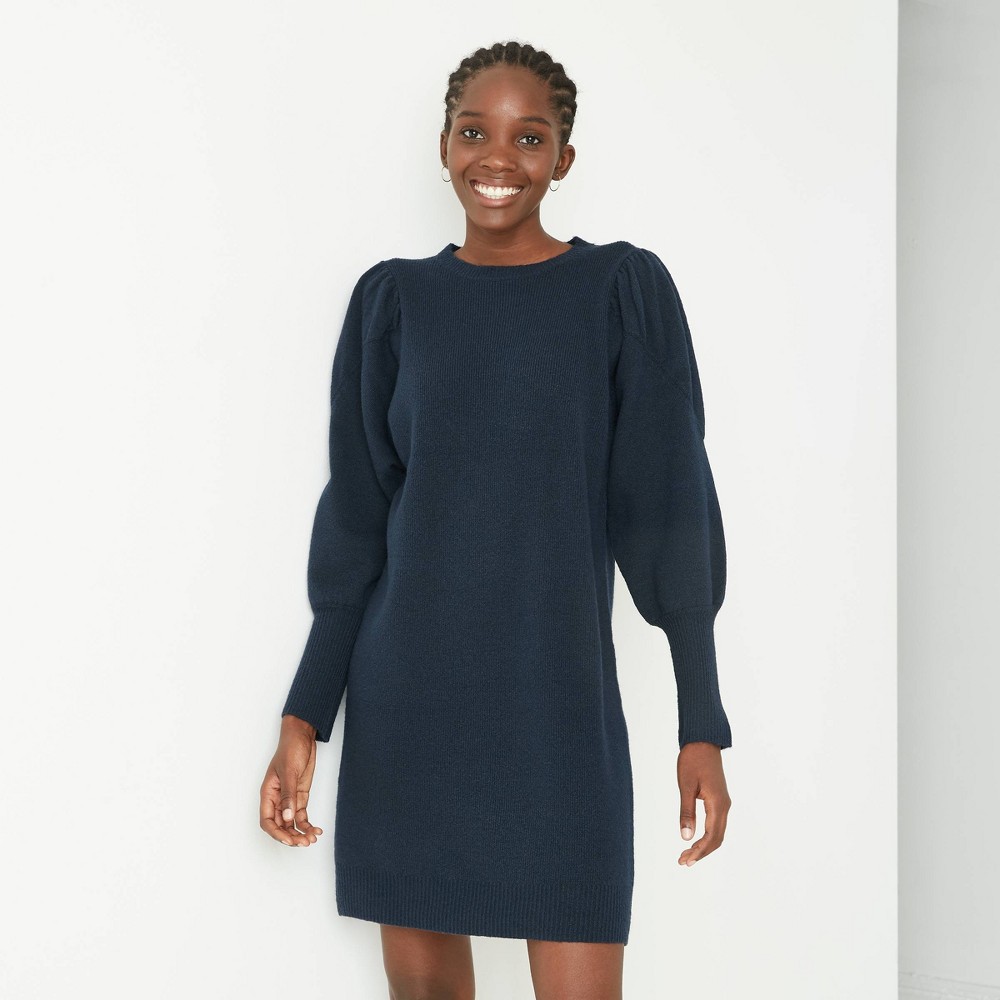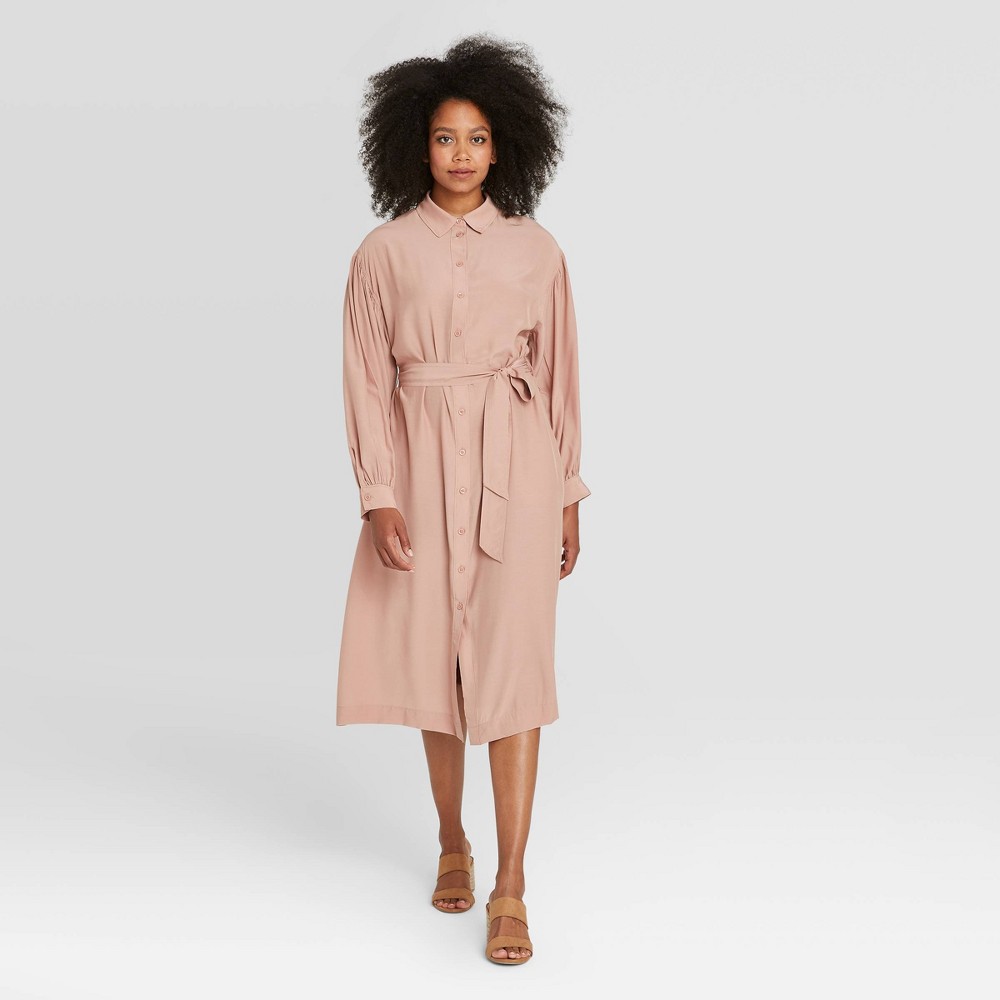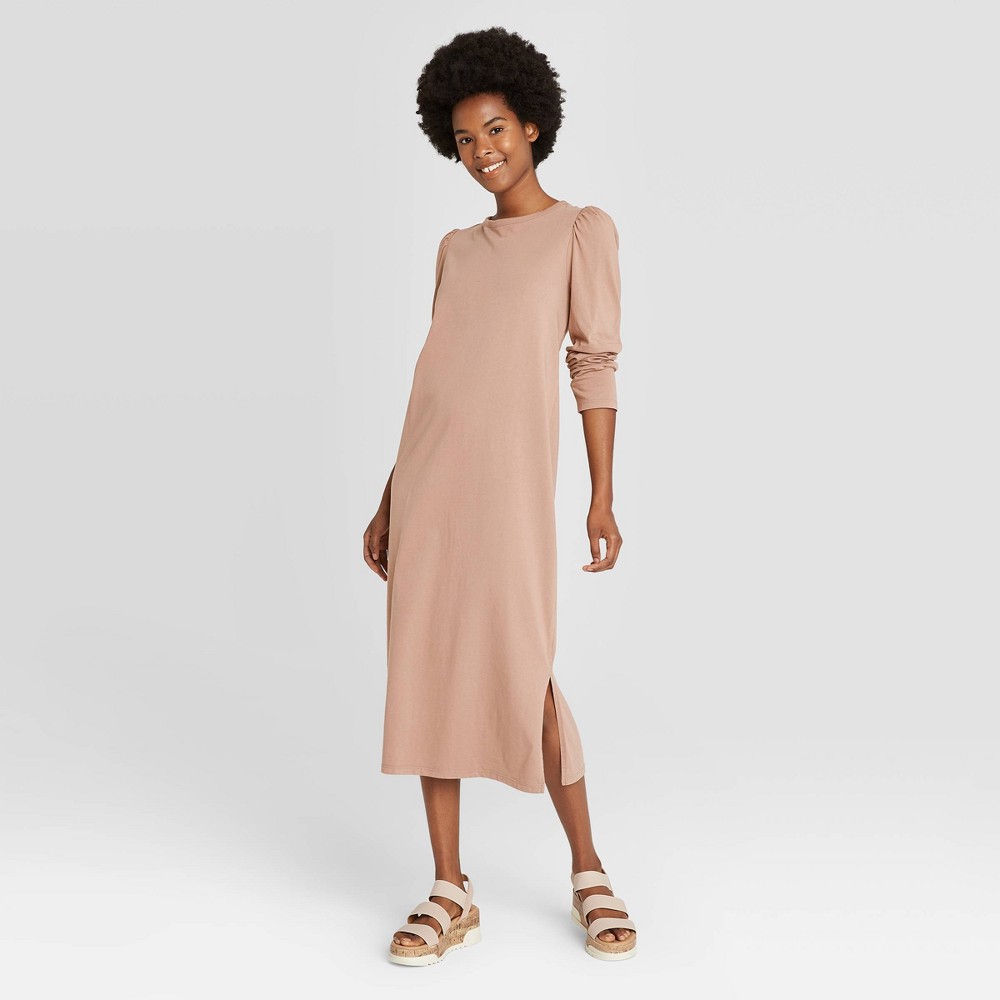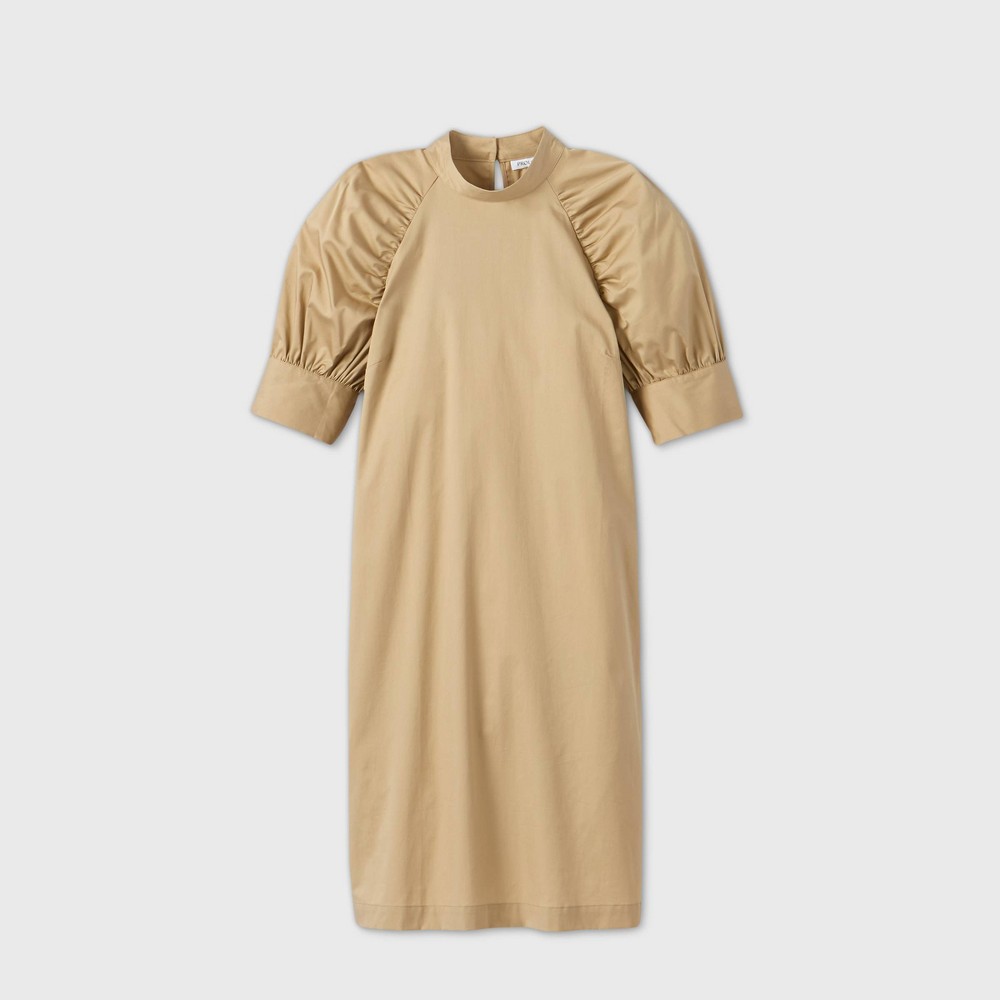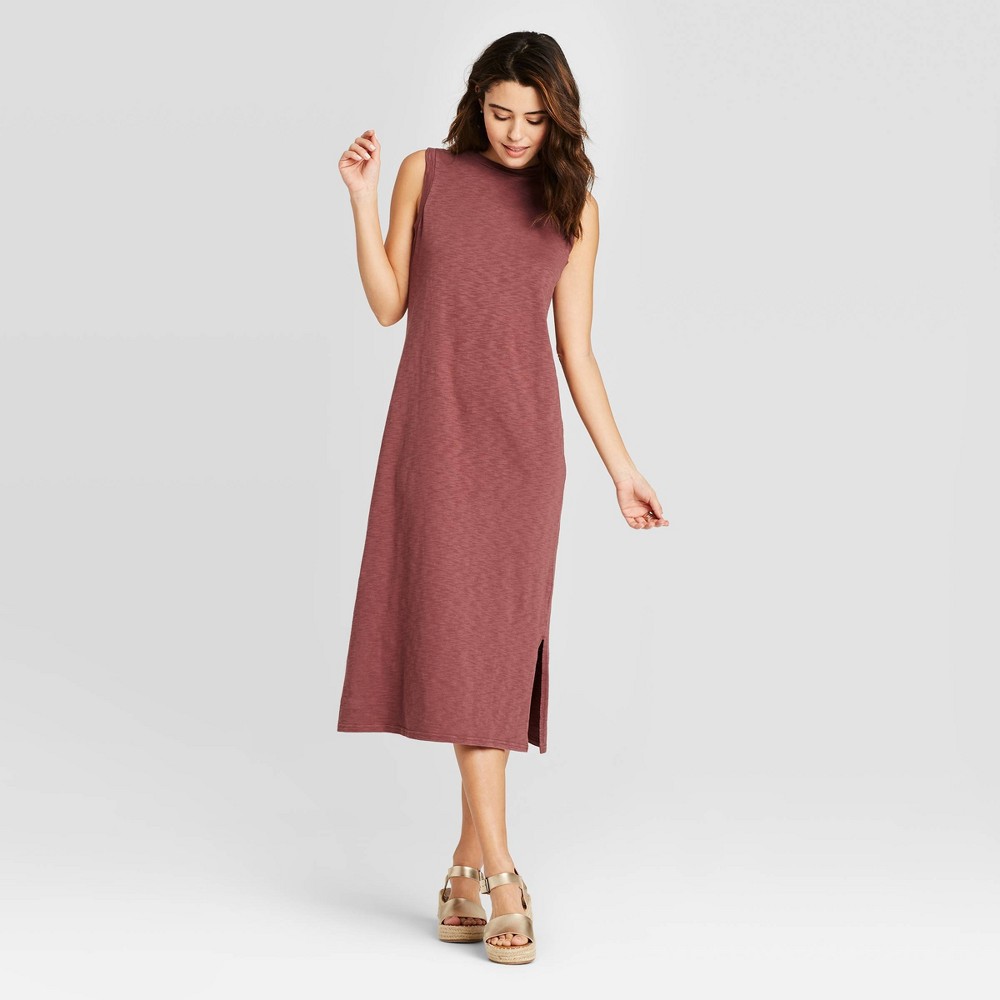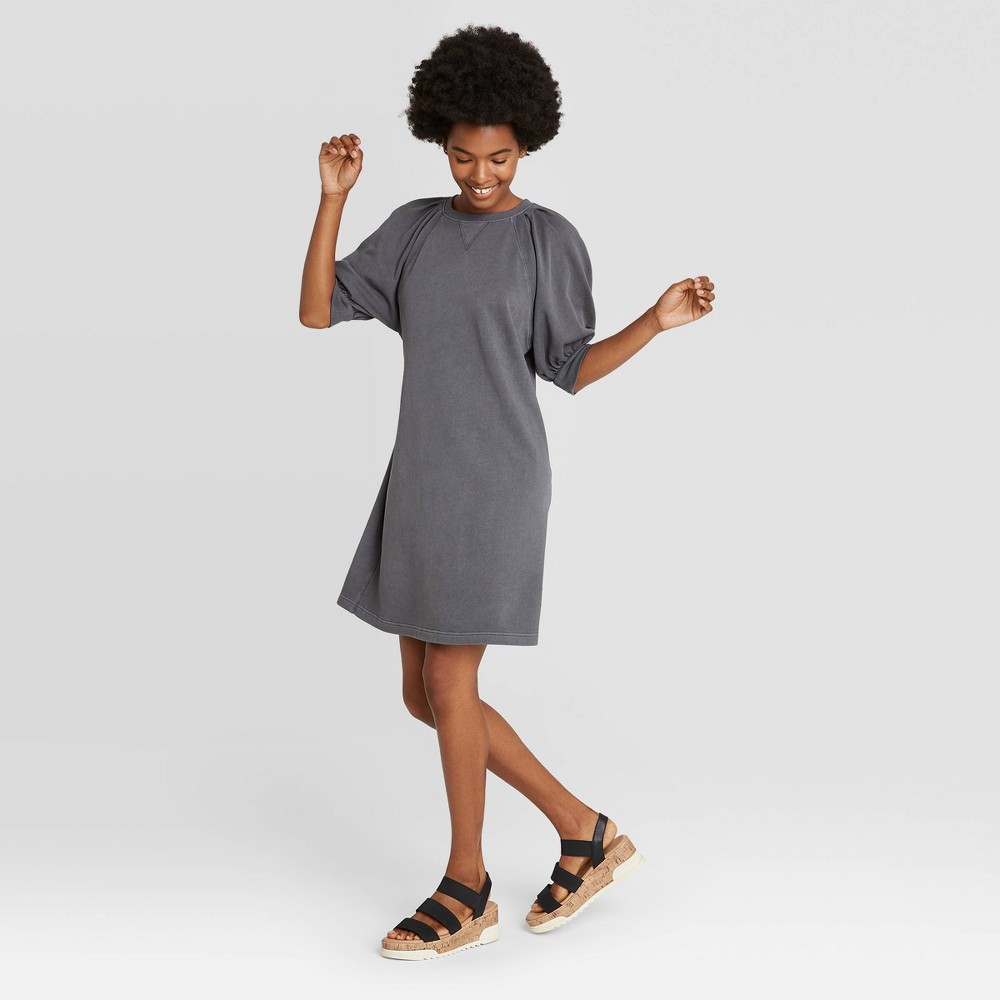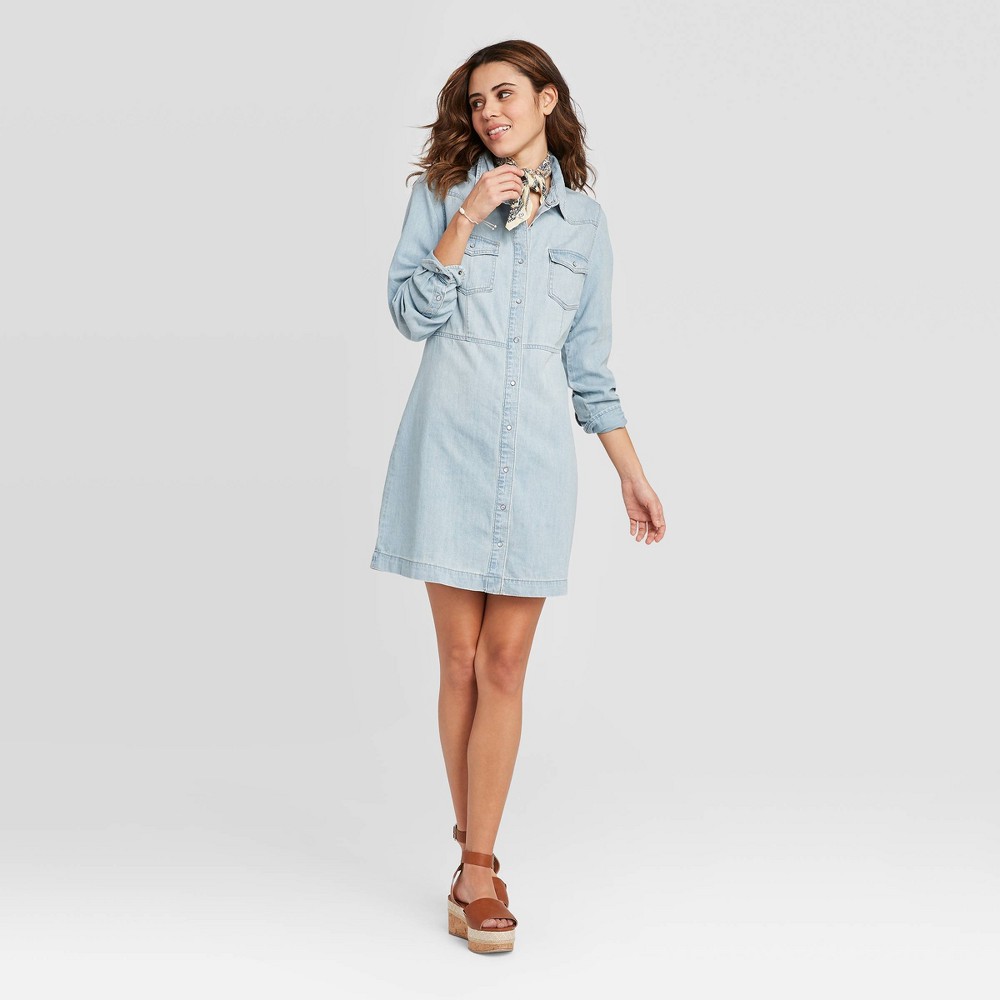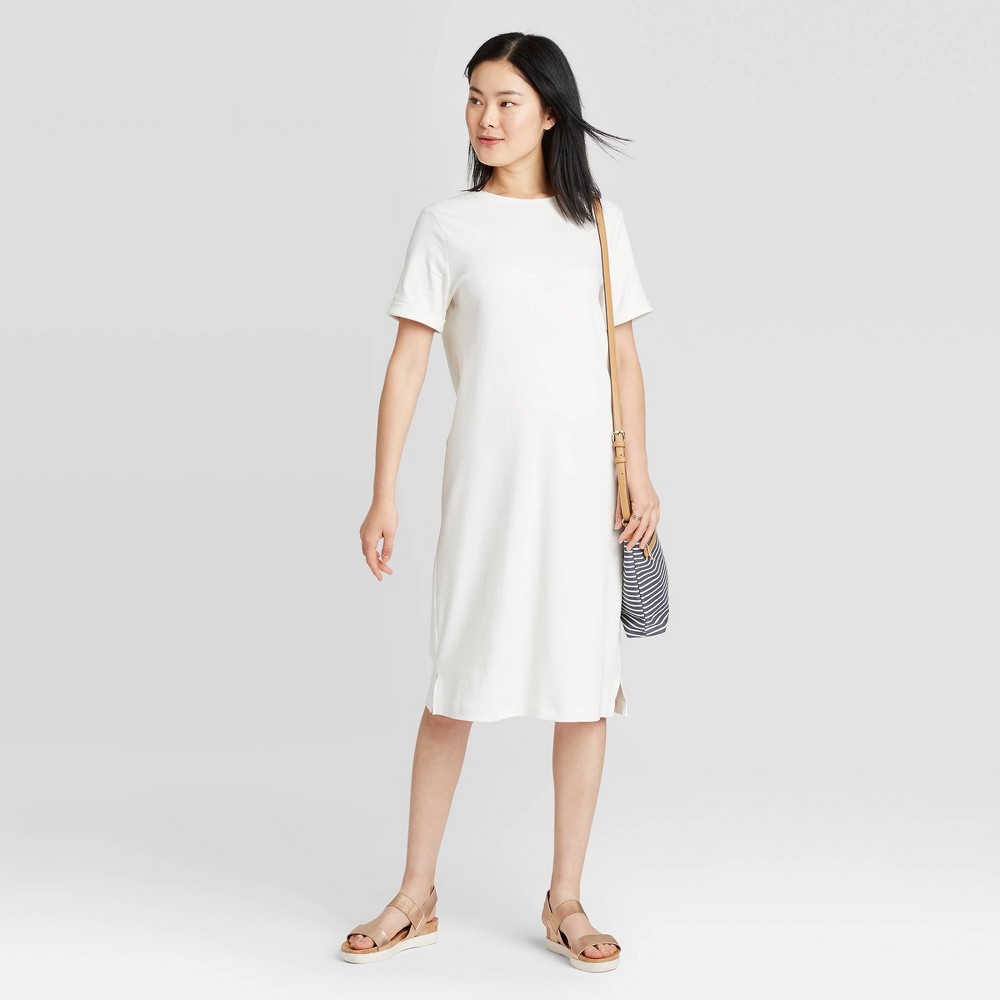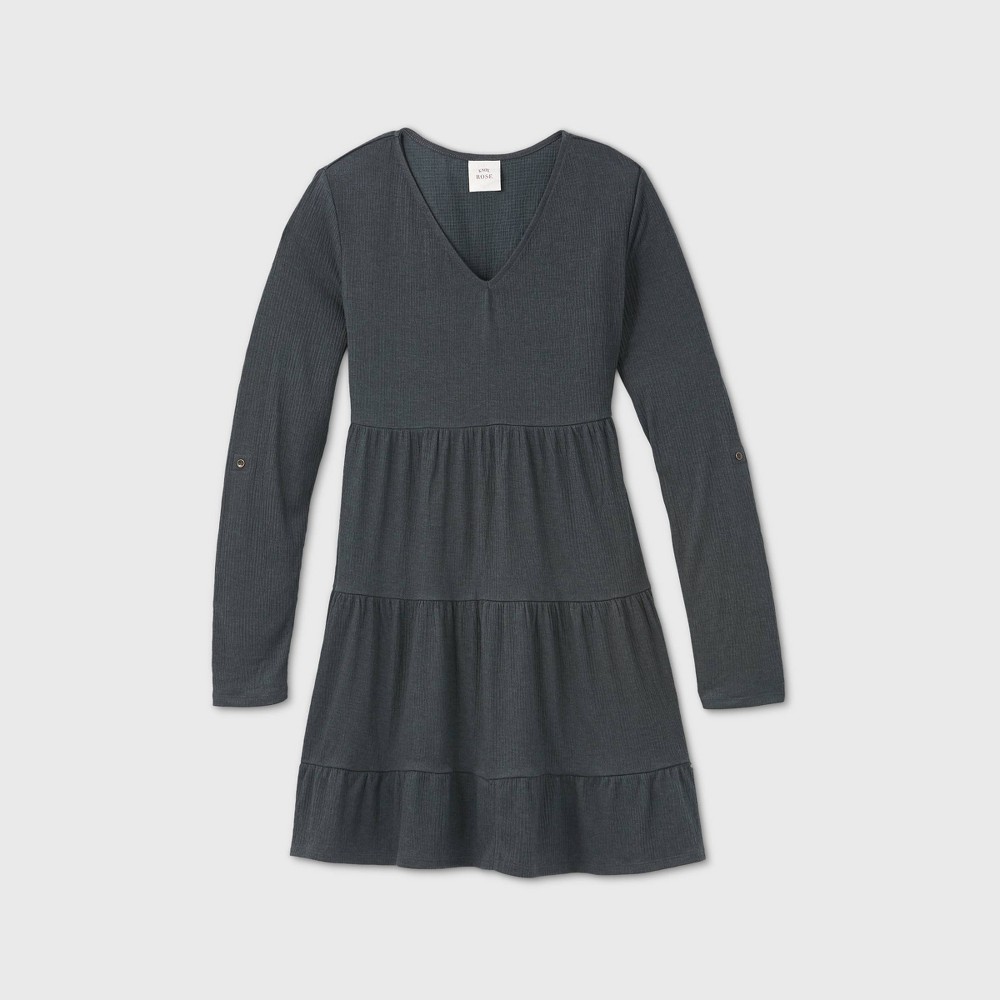 I hope you love even just one of these dresses enough to buy one for your upcoming event or portrait session! If you do, here's a special promotion for yah! 🙂 You can thank me once you see how amazing you'll look in front of the camera!